Following Covid-19 guidance The Darkroom is now open again for member use, but on an individual basis. Please check our Workshop and Bookings pages for updates.
First workshop of 2021 – FREE!
Free Beginner's Black and White Photography Course:19th & 20th June
TO BOOK: Due to social distancing within the Darkroom places are very limited and you need to be able to attend both days. If you'd like to reserve a place please email kirsten@waspsstudios.org.uk
As part of WASPS ongoing heritage programme funded by The National Lottery Heritage Fund Scotland we are delighted to be working with The Inverness Darkroom to offer this in depth two day training course.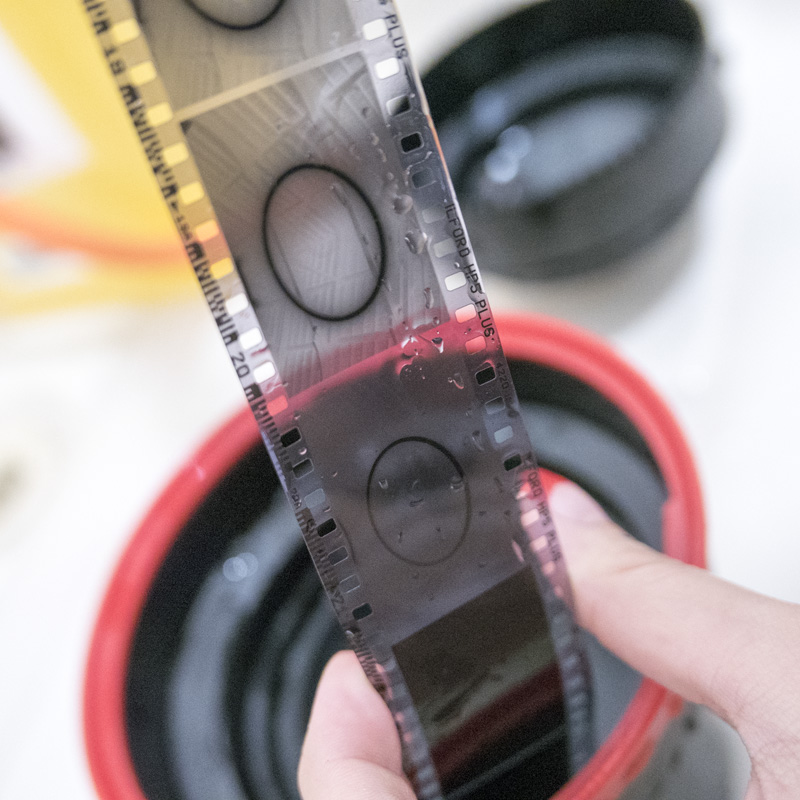 Everything you need to know to get started taking black and photographs – while creatively exploring the past, present and future of the historic Midmills building renovation.
Saturday 19th June, 10am – 4pm: All participants will start off making their own pinhole cameras – the very first type of camera used by artists and early photographers. We'll use these pinhole cameras, along with 35mm cameras, to shoot black and white photographs of architecture and creative still-lifes on site within the current Midmills building renovation – learning to process the pinhole images as we go, and get creative with lighting and composition.
Sunday 20th June, 10am – 4pm: We'll spend mostly in The Inverness Darkroom, learning how to develop the 35mm film and make black and white prints. All materials are provided. No experience necessary.Bring your own 35mm camera, or borrow one from the Darkroom.
Tutor: Rachel Fermi is a photographer, artist and educator, and co-founder of The Inverness Darkroom. She loves black and white photography!